The Kavli Foundation
AFRICAN BRAIN DATA SCIENCE(ABDS) ACADEMY 2023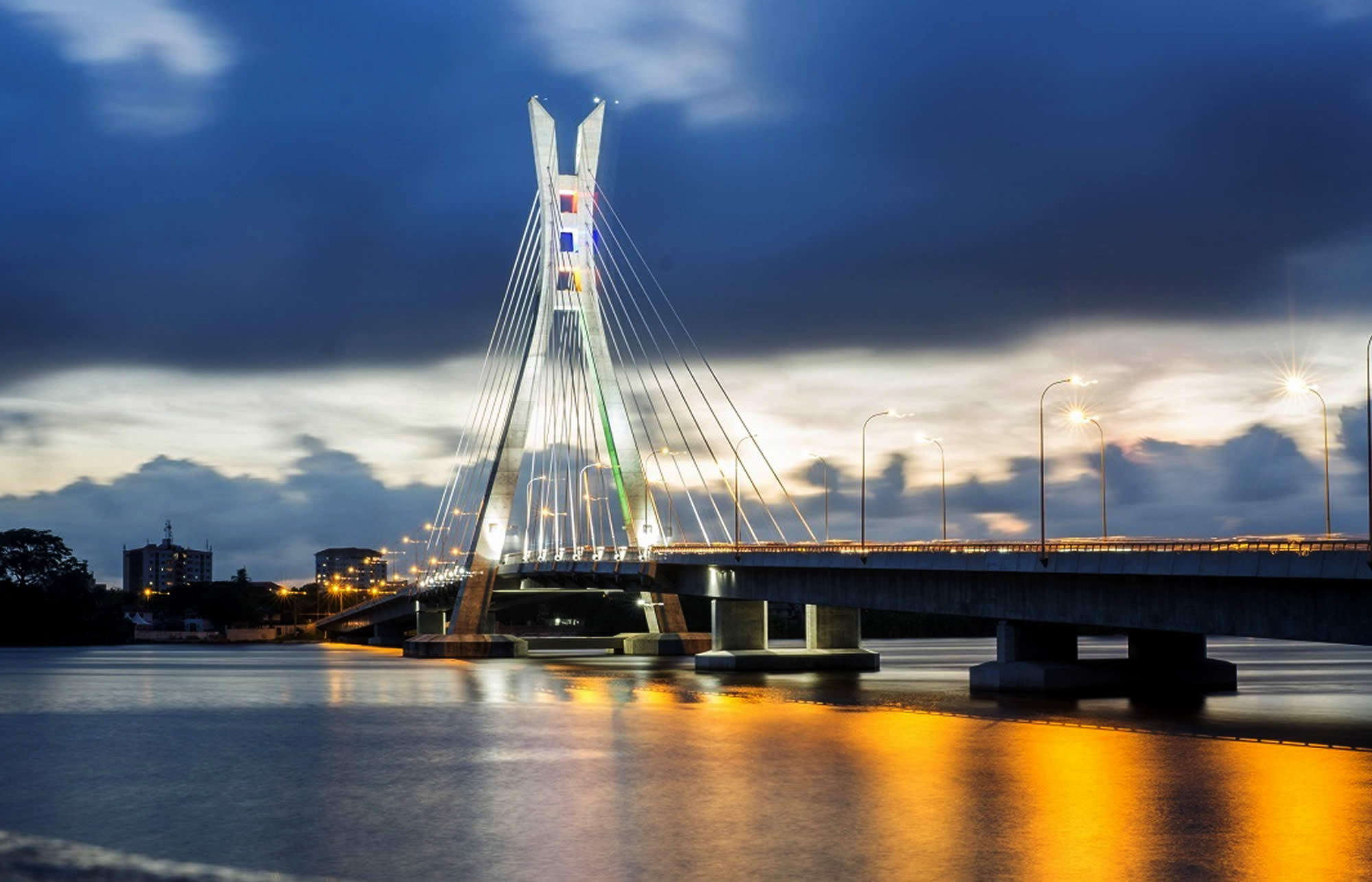 We are thrilled to announce the upcoming African Brain Data Science Academy 2023
ABDS Academy is The Kavali Foundation funded two-week intensive training program designed to enhance expertise in data science and neuroimaging. This program will bring together individuals from across the continent, providing them with an opportunity to acquire knowledge on the technologies employed for the collection, processing, and analysis of neuroimaging data. Moreover, participants will learn how to make their analyses and results both shareable and reproducible.
This initiative offers a unique chance for participants to gain understanding, critical approaches to processing and managing large-scale neuroscience datasets. Additionally, attendees will have the opportunity to network and collaborate with experts and their peers on real-world neuroscience problems.
While applicants with programming and neuroscience data analysis experience are preferred, we encourage individuals from diverse biomedical and computing backgrounds to apply. ABDS Academy is organized by the African Brain Data Network and Neuroscience Society of Nigeria.
ABDN Academy 2023 will take place from the 27th of November, 2023, to 9th of December, 2023, in Lagos, Nigeria.
Who should apply?
We welcome applications from local (Africans) and international (Non-Africans) participants.
Applications are welcomed from participants with a background in Neuroscience, computer science, radiology, and biomedical sciences.
Final year students, Postgraduates students, postdocs, and faculty members are eligible to apply.
Applicants with basic programming skills are encouraged to apply.
Fees/Scholarships: African participants will receive scholarships covering travel and accommodation, while international students (non-Africans) will be expected to pay a thousand dollars ($1000) tuition fees to cover accommodation and subsistence. A certificate of training would be issued to participants at the end of the training.
Organizers: African Brain Data Network
University Of Texas, Austin, USA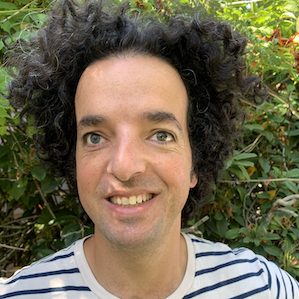 University Of Wahington, Washington, USA
De Montfort University, Leicester, UK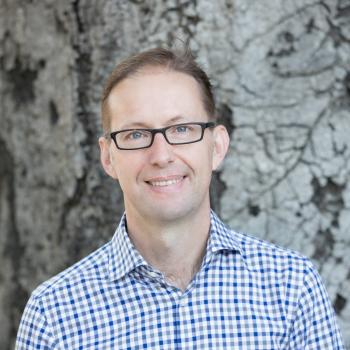 Julich Research Center, Julich, Germany
International Neuroinformatics Coordinating Facility,Stockholm,Sweden
University Of Copenhagen, Denmark
Lawrence Technological University, Michigan, USA
Universitat Zu Lubeck, Lubeck, Germany
Institute For Neuroscience & Medicine (INM-1) of the Julich Research Centre Germany
University Of Texas, Austin, USA
Standford University,California, USA
University Of Texas, Austin, USA